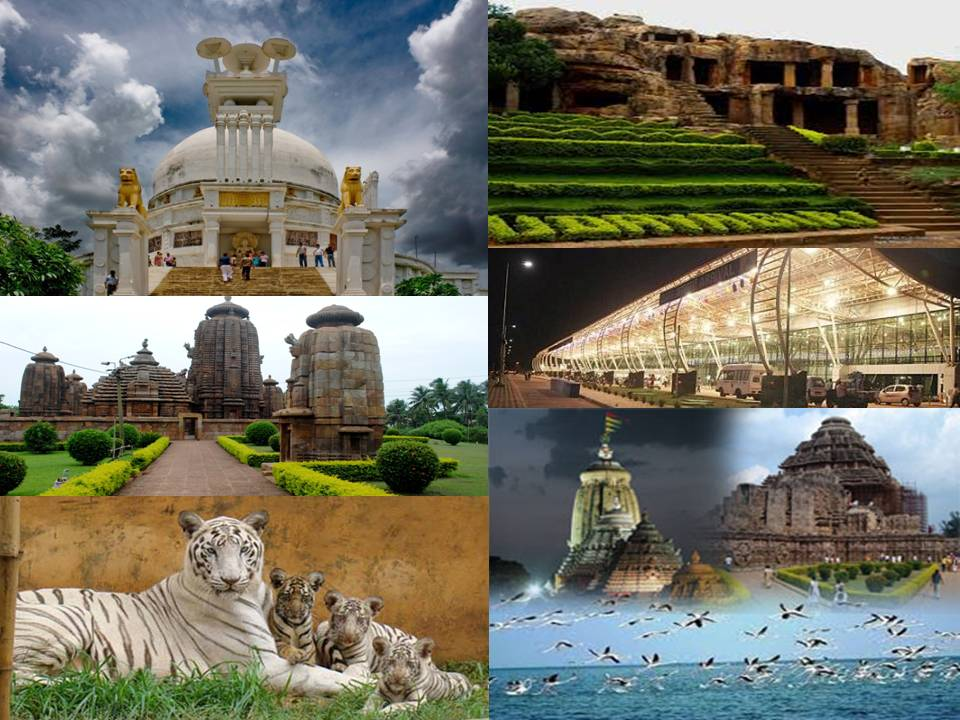 Places to Visit in Bhubaneswar | Image Resource : ioaa2016.in


Odisha, because one must visit this place at least once in their lifetime! Why, if you ask! Well, the place has lot of surprises when it comes to natural beauty like hills and species of flora and fauna too. Bhubaneswar doesn't need an introduction to the locals as they are aware of the beauty of this place. So what, if you're not!

The following list of places to visit in Bhubaneswar will help you with the information on places that one must visit in the city:

Dhauli

Dhauli Hills are situated on the river bank of Daya and attracts millions of visitors every year. This hill is an open space on the adjoining of the same. The major attraction of the hill is the edicts of Ashoka which is engraved on the rock mass. Ashoka is a symbol of power and strength, and that is what this hill signifies. The rock edicts of Ashoka were engraved in earlier times when he devoted himself to the study of Buddhism. With the help of this rock, he has expressed his unease toward the welfare of the world.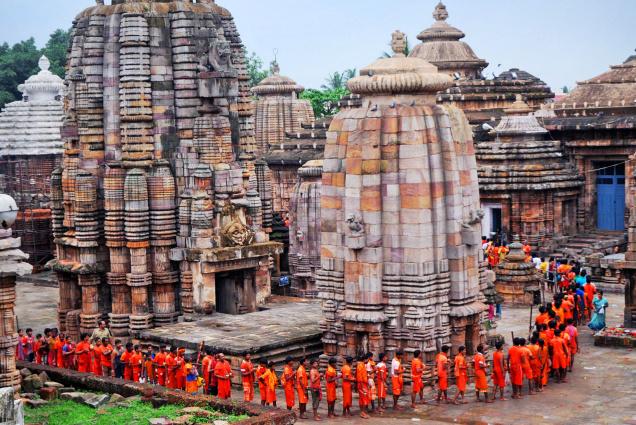 Lingraj Temple | Image Resource : nuaodisha.com


Lingraj Temple

Lingaraj temple dedicated to Harihara, is one of the oldest temples in Odisha. This temple carries a significant landmark as a major attraction for the visitors. The architecture of this temple is appreciated by various visitors. This temple is a reflection of excellent piece of Kalinga architecture which is hardly found in recent times. The temple was built in 11th century by Jajati Keshari and reflects the royal exemplar of royal appearance and finest piece of art till today.

The temple is open from 05:00 AM to 09:00 PM

Udaygiri and Khandagiri Caves

These caves reflects part of natural and part of artificial carving of caves which are witnessed as popular landmark and spot for tourists to visit in Bhubaneswar. These caves are located on the adjacent side of Udaygirii and Khandagiri hills which carries a historical and archaeological significance in the royal historical book of India. These caves were built in 2nd century and some of these caves provided roof for Jain Monks at the time of reigning King Kharavela.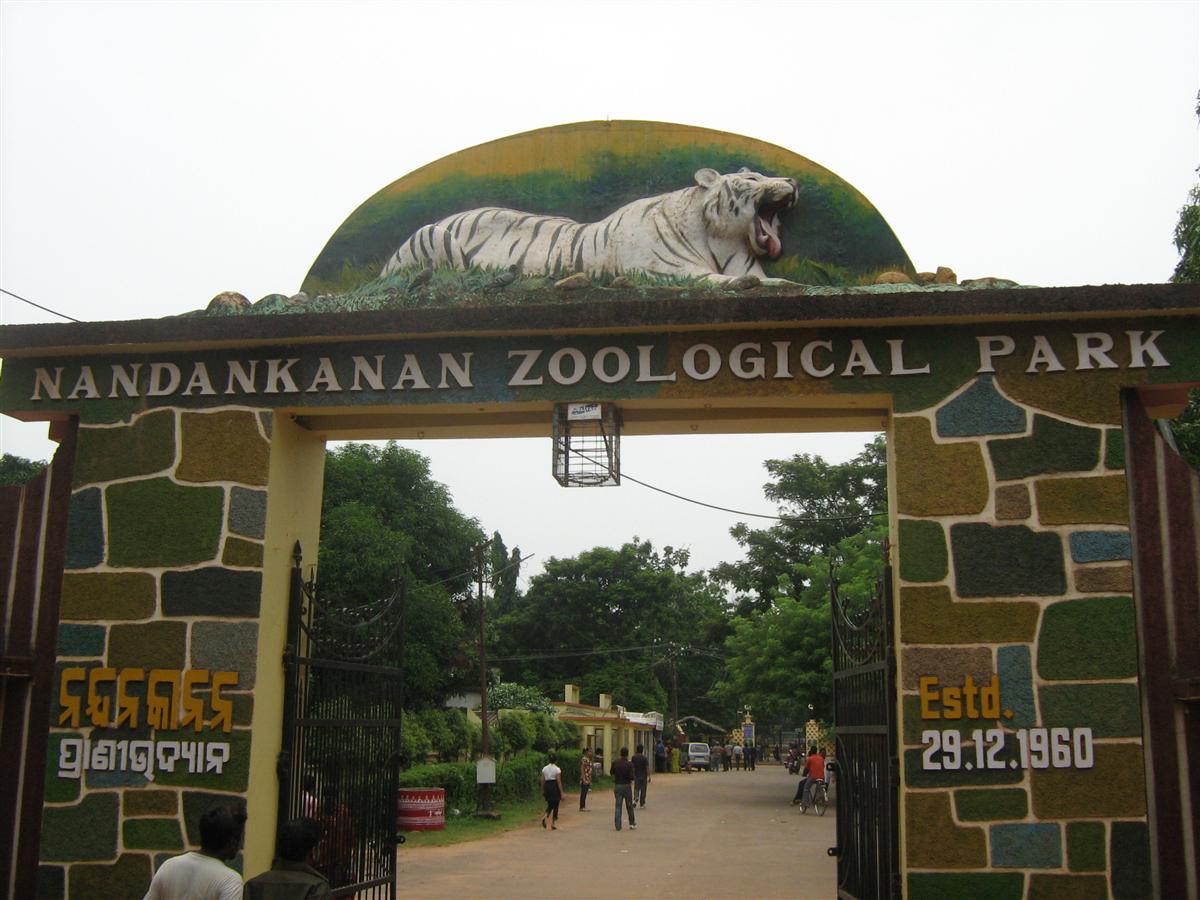 Nandankan Zoological Park | Image Resource : mouthshut.com


Nandankan Zoological Park

This is a botanical garden in Bhubaneswar which was established in 1960. As a matter of fact this was the first zoo of Indian who was entitled in WAZA (world association of Zoos and Aquariums) in the year 2009. The literal meaning of this park is "Garden of Heaven" and it truly is! This zoological park includes 134 acre Land of Kanijia Lake.

This place witness more than million visitors every year from different of India and world. The major exhibits of the park are: White tiger safari, Butterfly Park, Orchid house and Lion Safari which one must not miss, if they are already in Bhubaneswar. There are more than 2500 animals and 150 species living in this park. So do not miss the opportunity to witness them all!

Mayfair Lagoon | Image Resource : cloudfront.net


Odisha State Museum

Odisha State museum was originally established in the year 1960. If you are planning to visit this museum, please note that this place is divided into 11 different segments namely: Natural History, Archeology, Numismatics, Armory, Epigraphy, Art & Craft, Geology, contemporary Art, Patta Painting, Palm leaf manuscripts and Anthropology. This museum is open from 10:00 AM till 05:00 PM. The museum is closed on Mondays.

So now you know where to go in Bhubaneswar, all you have to do is share this information with your friends and family members you are planning your trip with! Talking about the stay in Bhubaneswar, you must check out the ambience of mayfair lagoon for a luxurious stay!

But this time, do not cancel your trip to Bhubaneswar otherwise you will just end up planning a drive to adventure land near to your house. Take a break you always needed, because it is important to enjoy some family and fun time too! Work is never ending, so do not waste the opportunity to witness a beautiful city like Bhubaneswar.